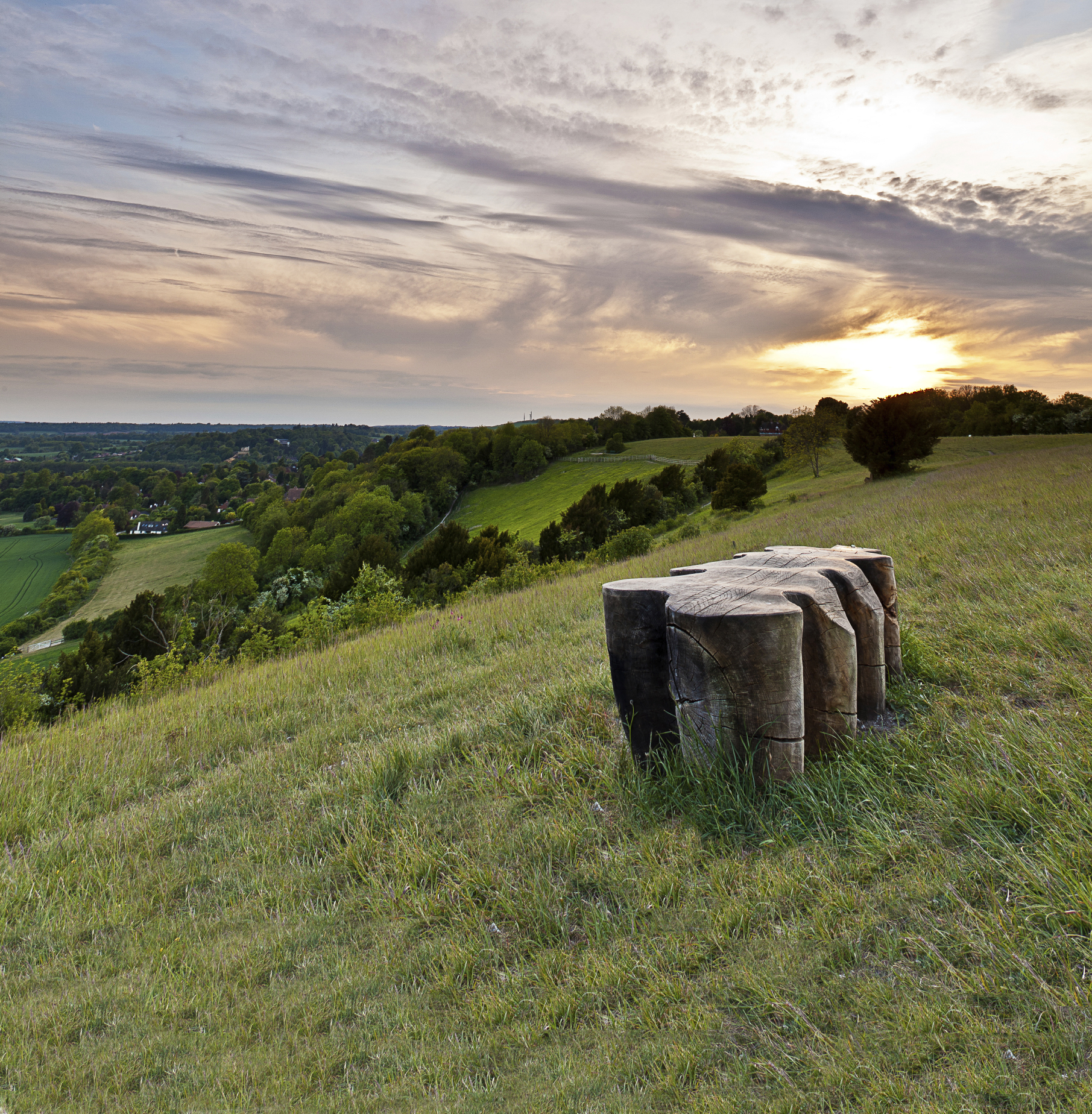 Area Guide: Guildford
On the doorstep of the North Downs, Guildford is famous for its historic cobbled High Street.
Guildford is the county town of Surrey situated 27 miles south west of London, which is famous for its excellent retail facilities and historic cobbled High Street. The Borough of Guildford is dominated by the county town and its suburbs, as well as a number of civil parishes largely comprised of picturesque, affluent villages. The beautiful Surrey Hills sit to the east of the Borough and are a regular leisure destination for those looking to enjoy the great outdoors.