12th April 2021
BOOMIN – The smartest, most powerful property search ever!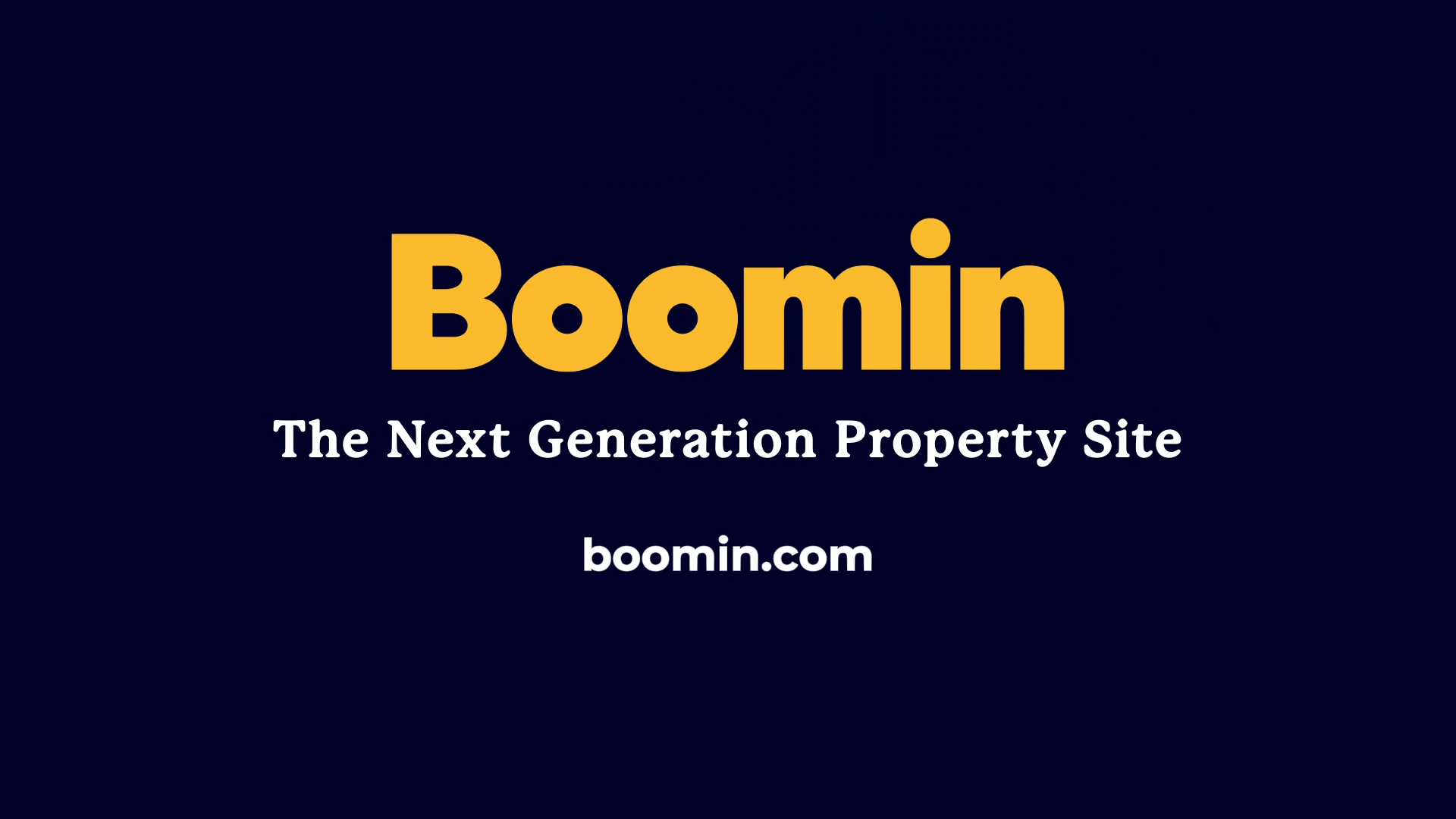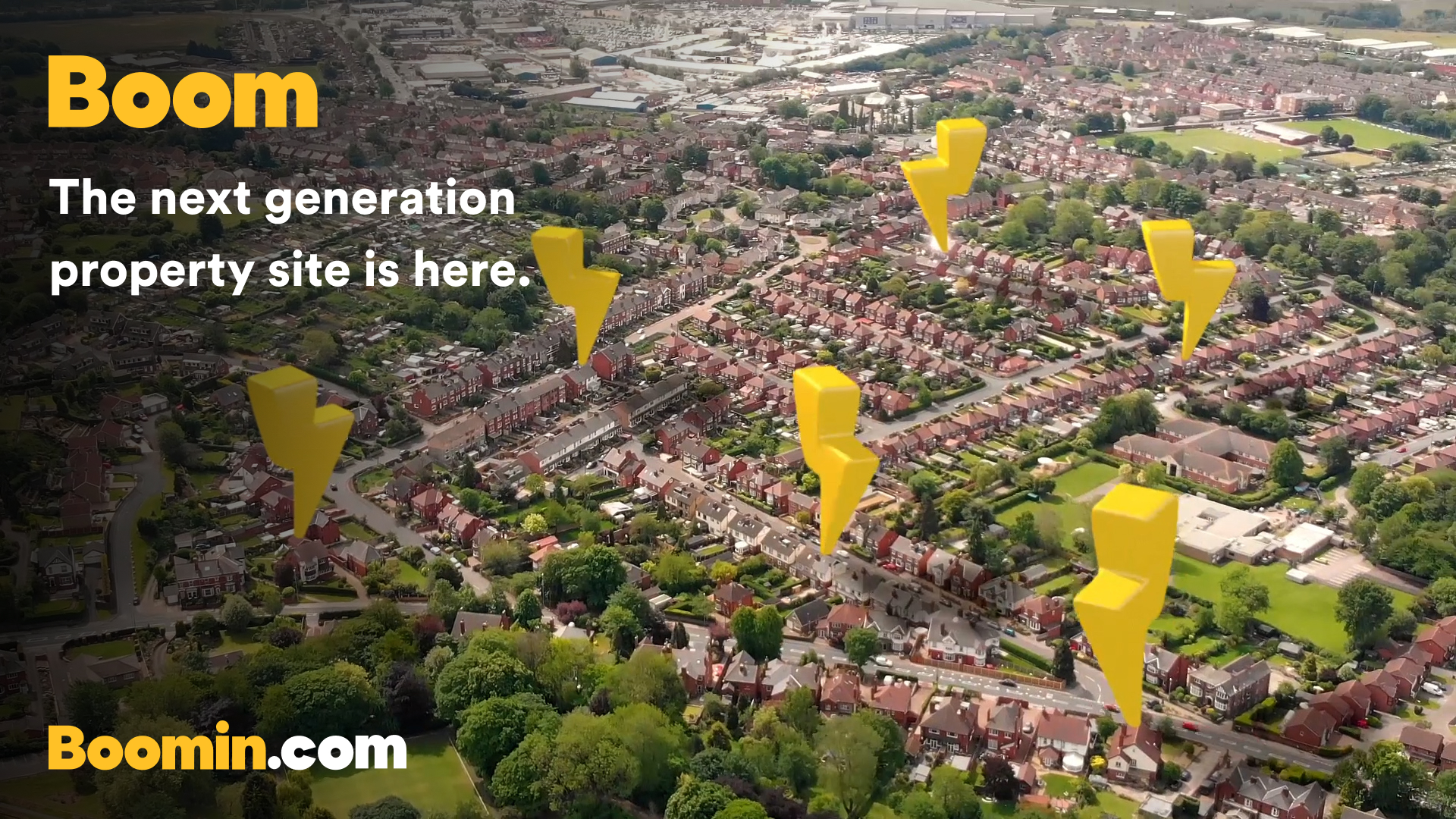 We're inviting you to join Boomin – a powerful new property portal that launched this month – April 2021.
Boomin and Curchods working together offers you a more seamless service and gives you access to many unique features when selling or letting a property or looking for your next home.
What makes Boomin's property search so powerful?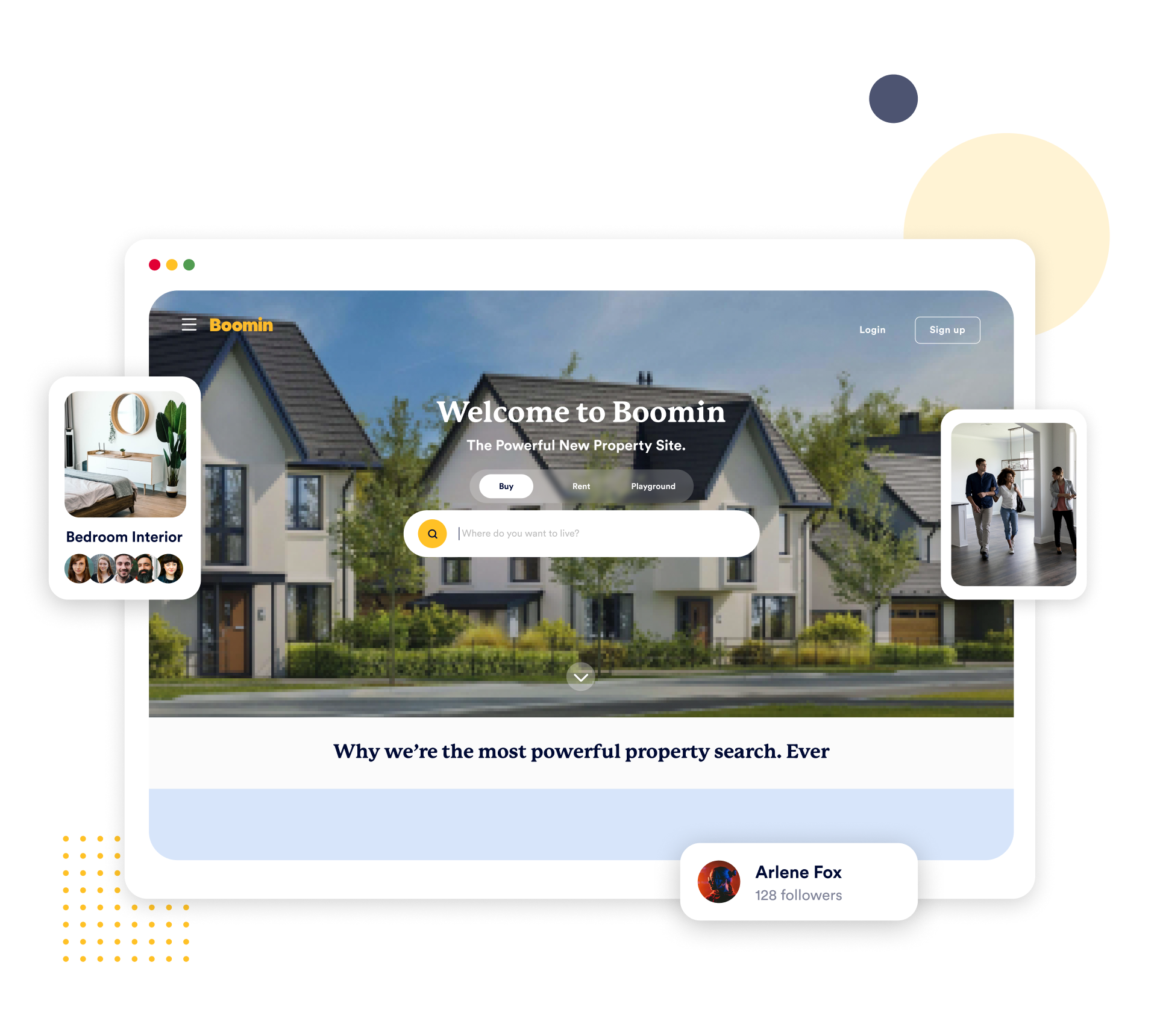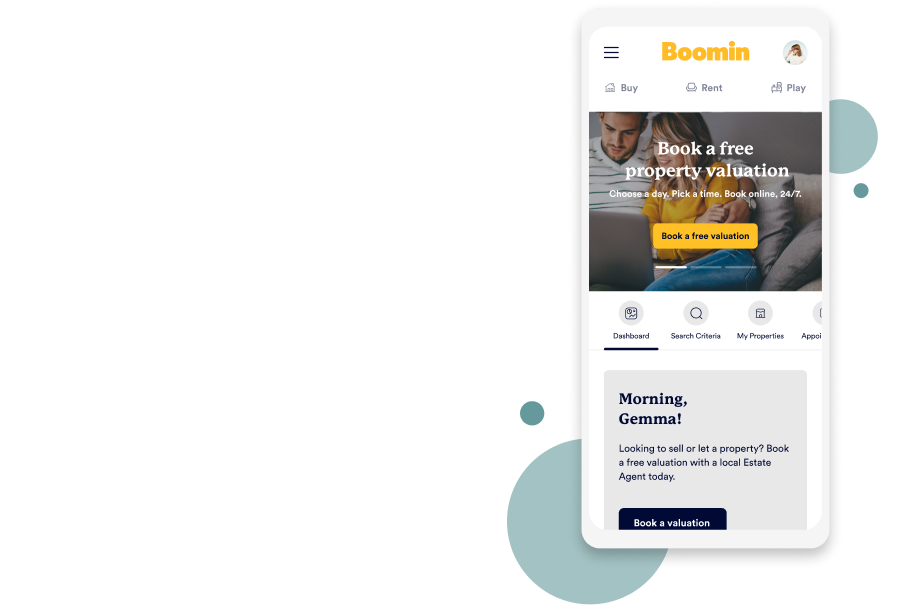 Secret Properties
See homes that are being valued and be first to know if they come to market.
Sneak Peek
Discover the latest property listings up to 14 days before they appear anywhere else.
Book Viewings 24/7
Pick a time that works for you, book online, and get instant confirmation.
Property Playground
Get inspiration, buy products, and find local professionals to create your perfect home.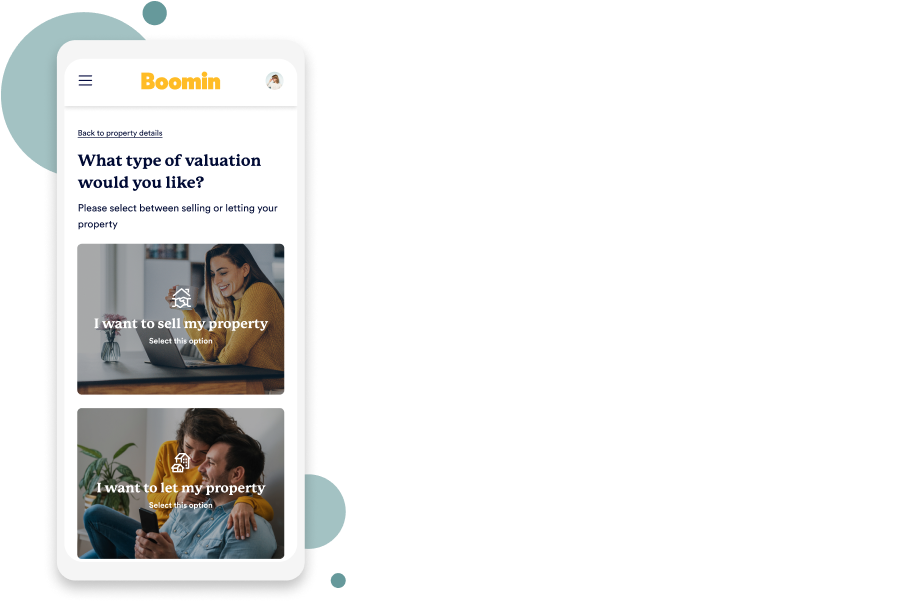 To start exploring Boomin and try out all of the features, sign up using the button below.
By accepting this invite and creating your account, you're allowing Burns & Webber to link your Boomin profile. This means they'll be able to see your up-to-date contact info and latest search criteria as well as sending you details of properties you may like. You can unlink at any time.
We take security of your personal data extremely seriously. For full details about how we record, store and process your data, please read our privacy policy.