10th May 2021
Investment Purchases At London Square, Walton-on-Thames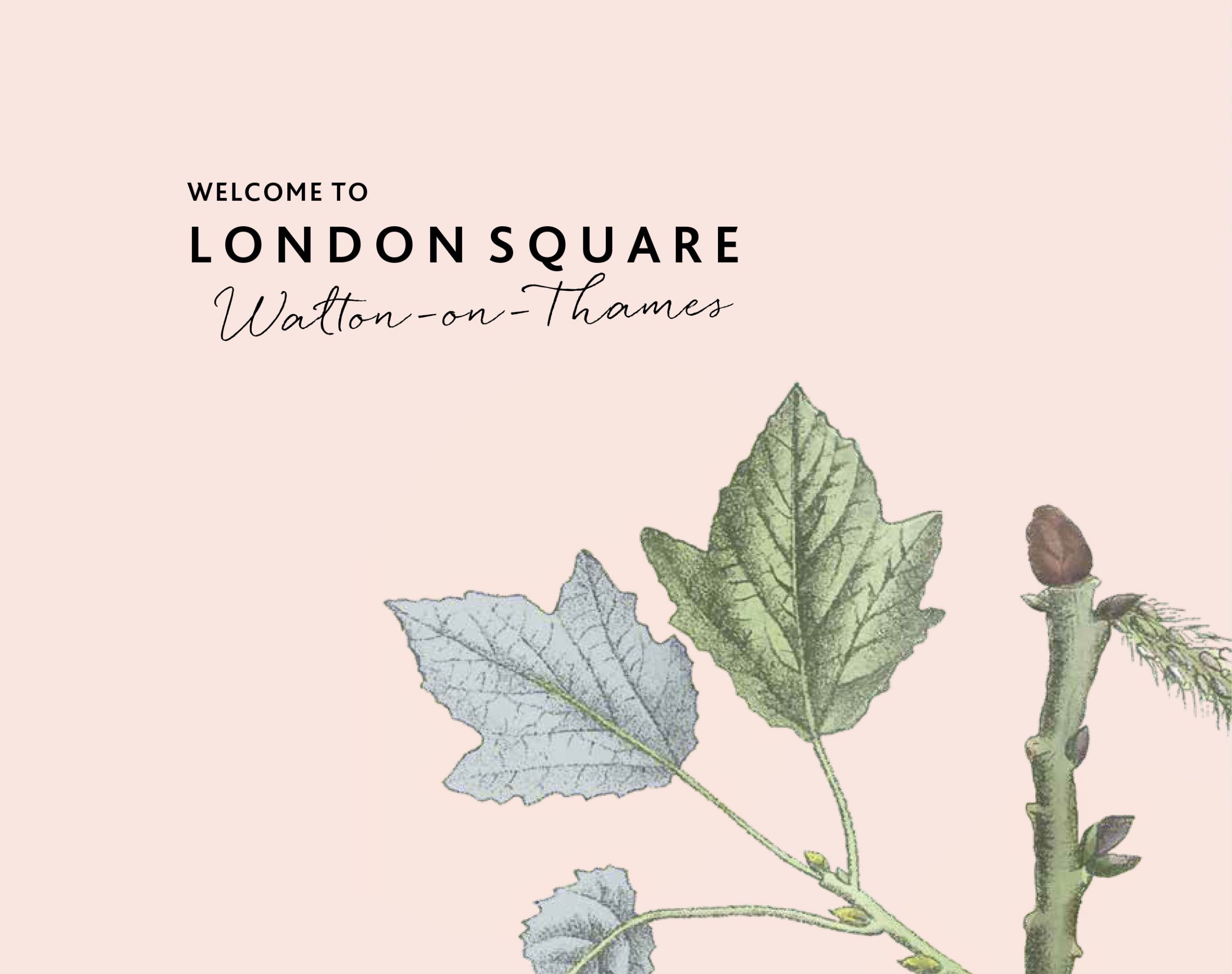 LONDON SQUARE IS THE LATEST HIGH PROFILE NEW BUILD INVESTMENT OPPORTUNITY IN ELMBRIDGE.
This exclusive collection of 1 & 2 bedroom apartments and 3, 4 & 5 bedroom houses is located in the highly sought-after Ashley Park neighbourhood within a magnificent tree-lined setting.
Whilst every detail has been carefully considered inside these exquisitely designed homes, they are also ideally located just a short walk from The Heart Shopping Centre, a number of high profile local schools and Walton-on-Thames railway station with trains into Waterloo in 25 minutes.
LETTINGS MARKET IN WALTON ON THAMES
The rental market in Walton-on-Thames has blossomed in recent years, making the KT12 postcode an aspirational place in which to invest in property.
With its eclectic mix of retail brands and restaurants, an impressive number of Ofsted ranked outstanding and excellent local schools, exclusive private residential estates and convenient access to the picturesque River Thames and into London, Walton-on-Thames is starting to far exceed neighbouring towns and villages as 'the' place to live in Elmbridge.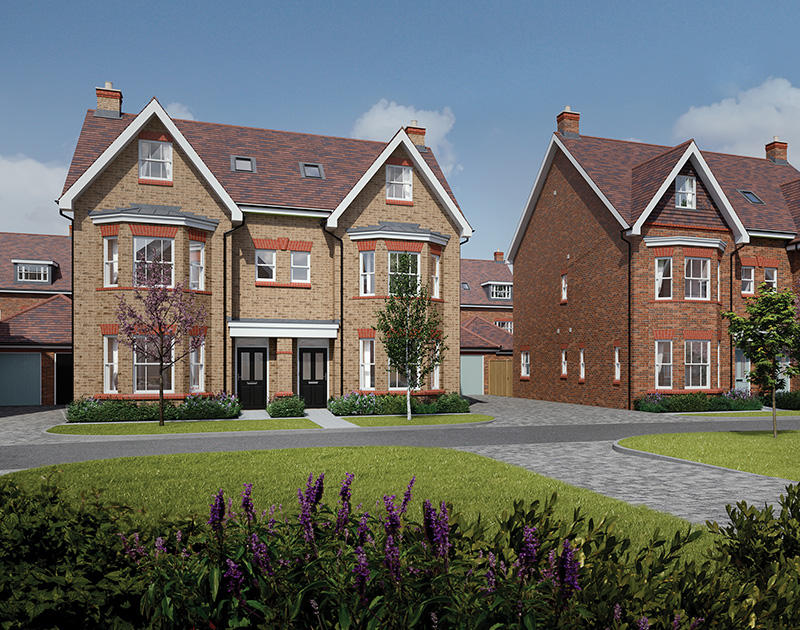 IDEAL FOR TENANTS
Tenants have changed their search criteria over the last year, choosing to focus more on the home and not just the convenience of location. Home offices, separate reception rooms and open plan living is high on the agenda of most searches; amenities that are standard in many new build developments.

New build property has always been a popular choice with tenants as it offers low maintenance and security. With people now spending more time at home, the desire for a fully functioning, up-to-date property has never been higher.
LONDONSQUARE.CO.UK
"Light and airy living areas complement the luxury fixtures and fittings"
BUY TO LET INVESTMENTS AT LONDON SQUARE
On average, most landlords have to spend at least a months' worth of rental income on yearly maintenance for properties older than 10-15 years, but as a result of advancements in building technology, a new build such as London Square offers the best overall investment as landlords do not face the same escalating maintenance costs of a second hand property.
Rental estimates at London Square Walton-on-Thames range from £1,200 pcm for one bedroom apartments up to £5,500 pcm for 5 bedroom houses.
Curchods Lettings are pleased to offer exclusive Management Fee discounts for Buy to Let investors.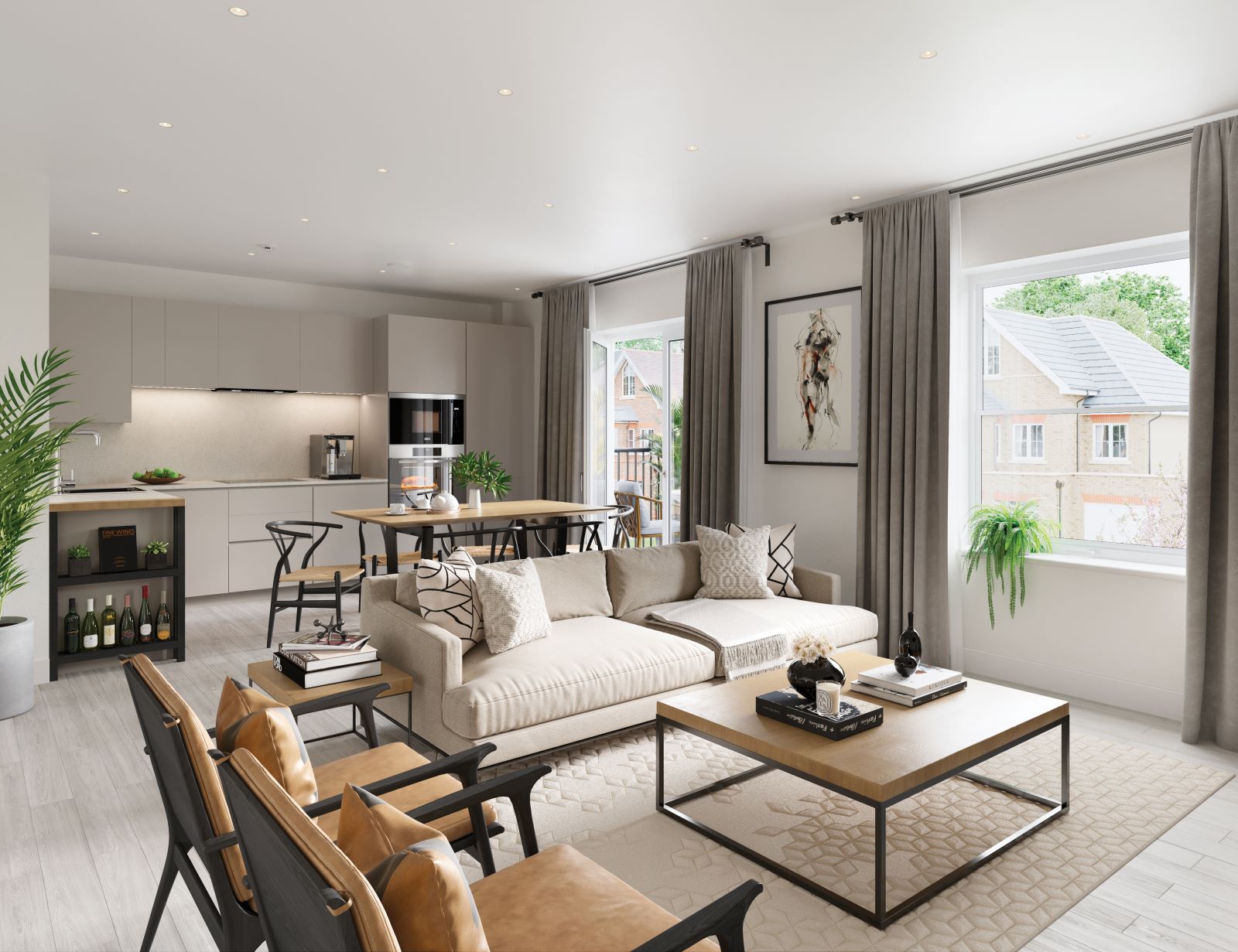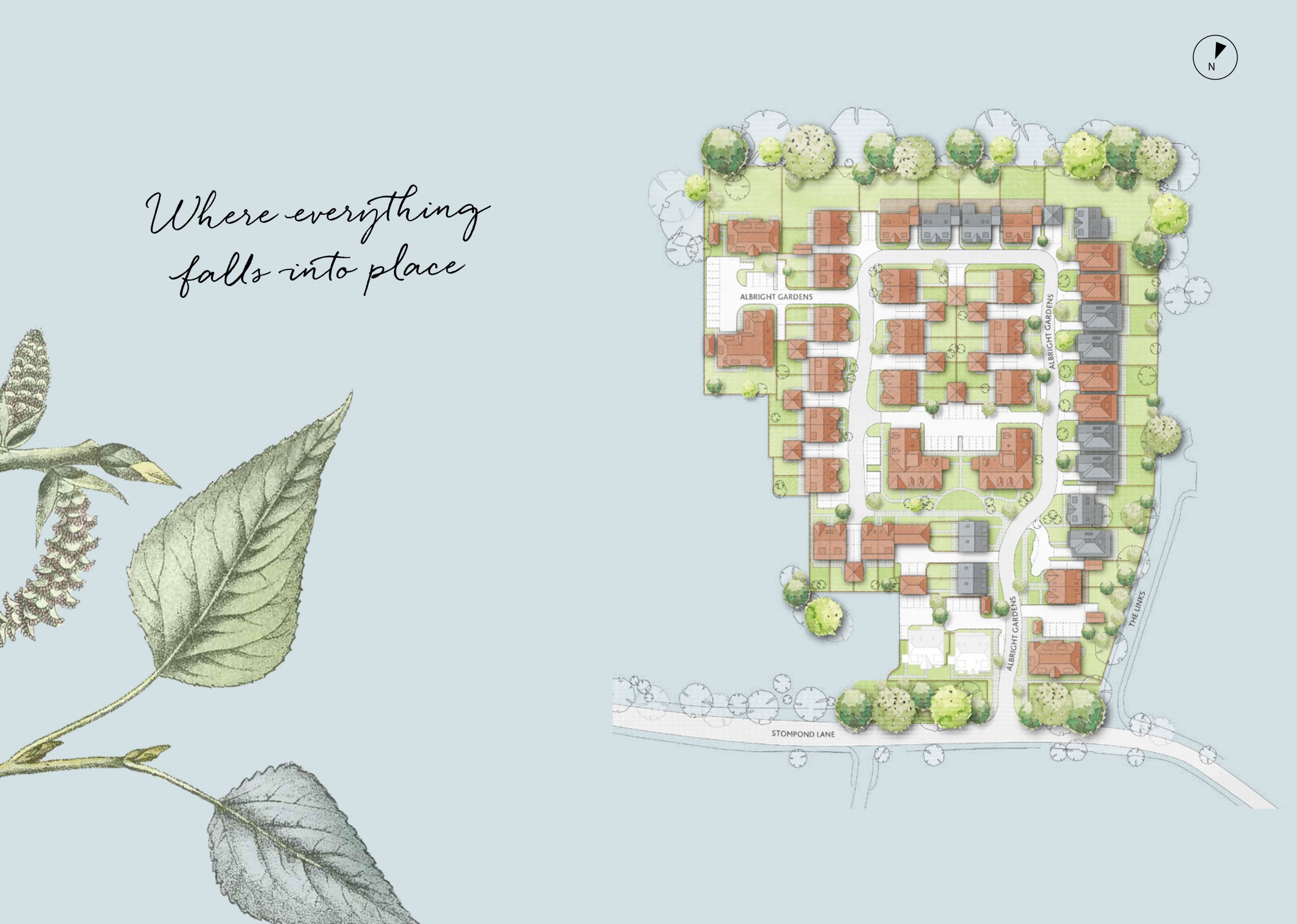 BUYING OFF-PLAN AT LONDON SQUARE
With homes ready to move into from Winter 2021, London Square Walton-on-Thames offers numerous tangible benefits for those looking for an investment purchase who are willing to reserve off-plan.
Reserving off-plan not only allows you to select from a range of interior finishes such as kitchen worktops and flooring, but by reserving early you also get the best choice of available plots within the development.
To find out more please contact the sales suite on: 0333 666 2636