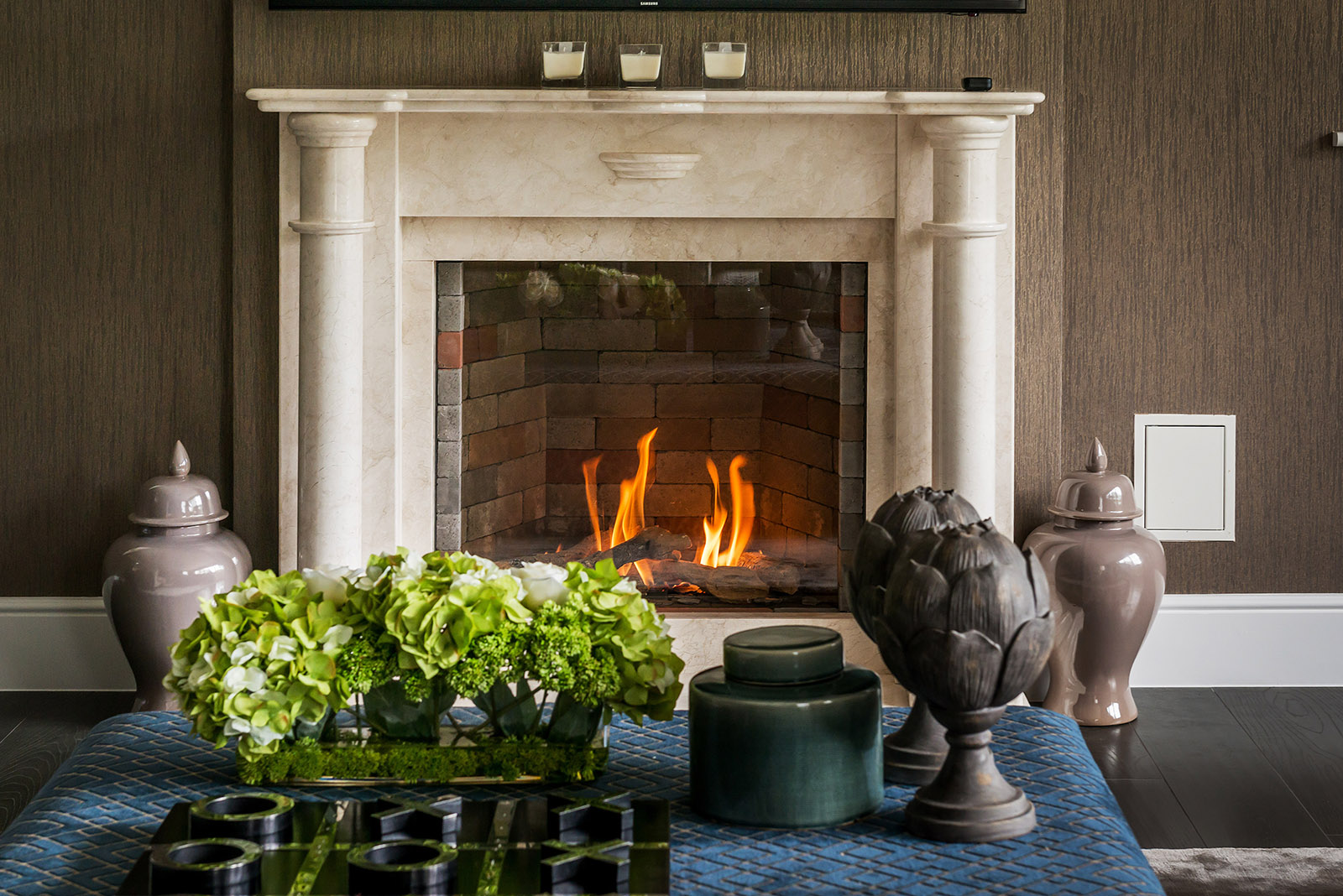 Interior Design Service
Making your new home your own is one of the greatest feelings you can have.
Moving home is not just about purchasing the bricks and mortar of a house, it's about so much more. Making the inside reflect your personality and style is fundamental to a happy new home and our Burns & Webber Interior Design Service can help you achieve exactly that.