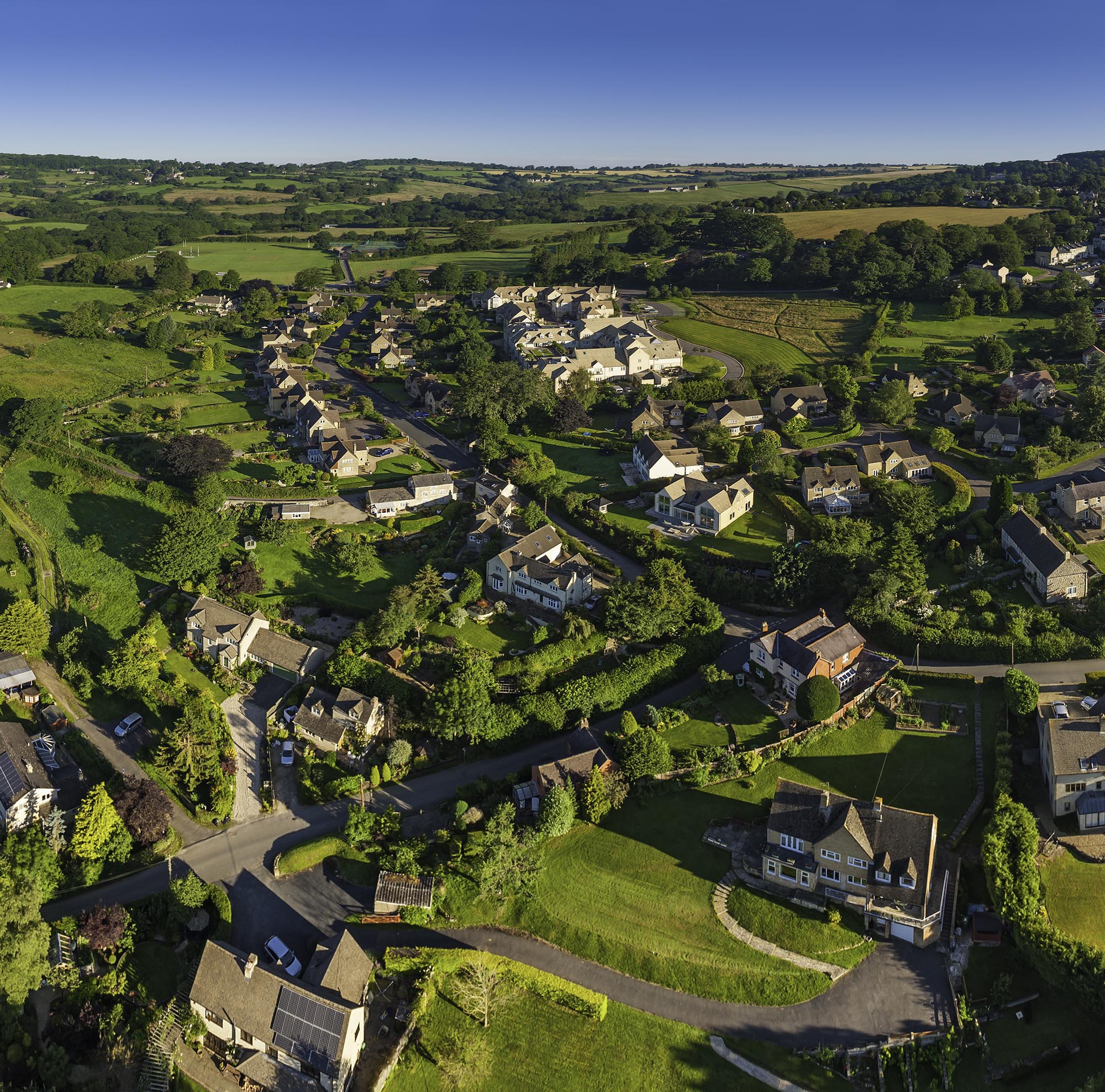 3rd March 2021
Category: Business
Tags: 95% mortgages, budget, STAMP DUTY HOLIDAY
What Does The Spring Budget Mean For The Surrey Housing Market?
3rd March 2021
At age 40 and in his second year as Chancellor of the Exchequer, Rishi Sunak today announced fiscal plans which are to run alongside the Government's roadmap for Covid-19 recovery.

In this article we explain what the announcements mean for our clients and the wider Surrey housing market.